Hotel Kukucka Services
Private Apartments in Hotel Kukucka
---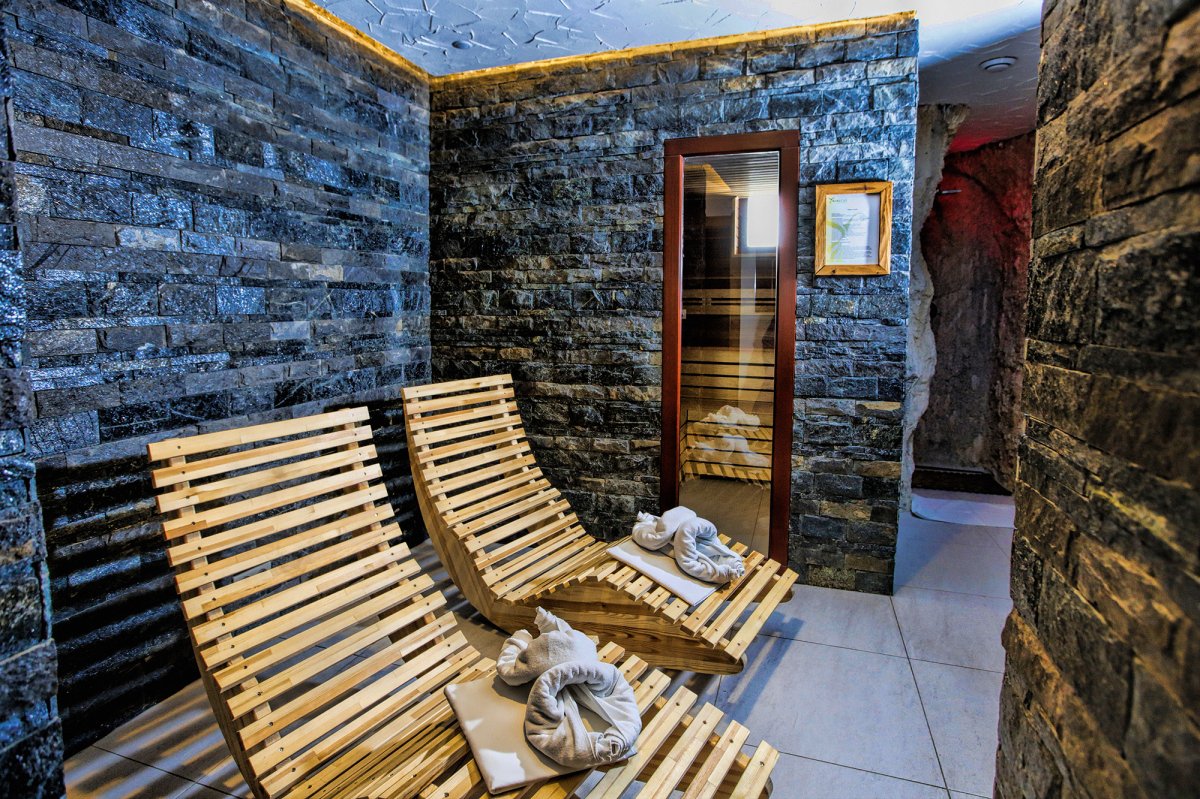 Private wellness in Residence Building of Hotel Kukučka "B"
For our guests, who have booked a stay in Hotel Kukučka through Family Apartments, we have a wellness area in Residence "B". Wellness facilities include: Finnish sauna, 2 x deckchairs and a cooling shower in a unique cave.
The wellness center is open from 14:00 until 20:00 (earlier or later hours are possible upon agreement).
Entrance fee for 2 hours per person is 10 €.
Sheets and towels are available directly in the wellness area.
Wellness is reserved privately only for you, we recommend a maximum of 2-4 people for your comfort.
Bookings in advance via email kukuckalomnica@gmail.com or via phone +421 909 109 345
Restaurant Olivia in Hotel Kukučka
The Olivia restaurant, located in the main building of Hotel Kukučka, will satisfy even the most demanding customer. The menu includes modern dishes, but of course there is also a Slovak classic.
Our guests can also order breakfast. The price for breakfast is: 14 € adult, 12 € child under 12 years, children under 6 years have breakfast for free (rich breakfast is in the form of a buffet). Dinner and lunch is your choice from a la carte menu.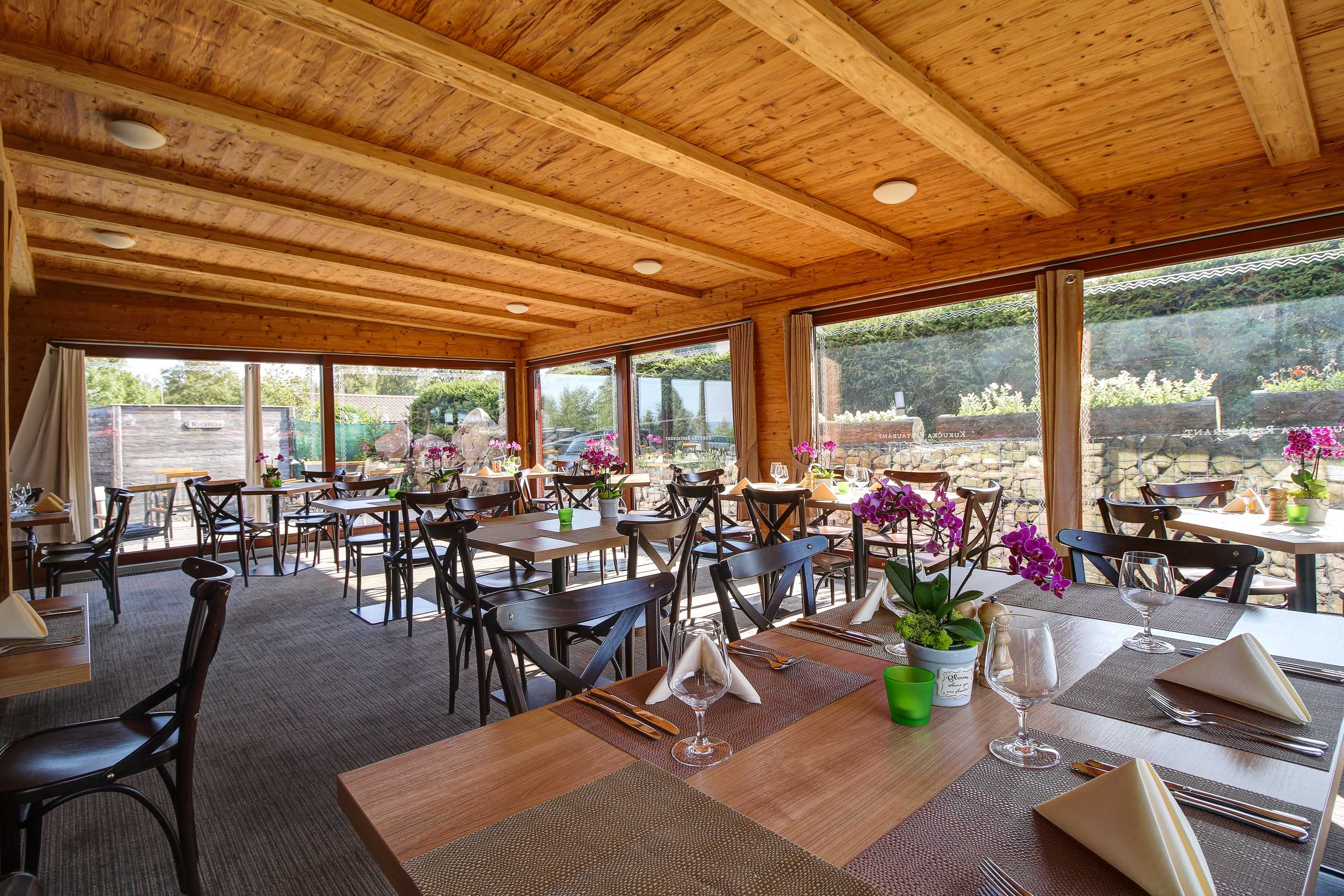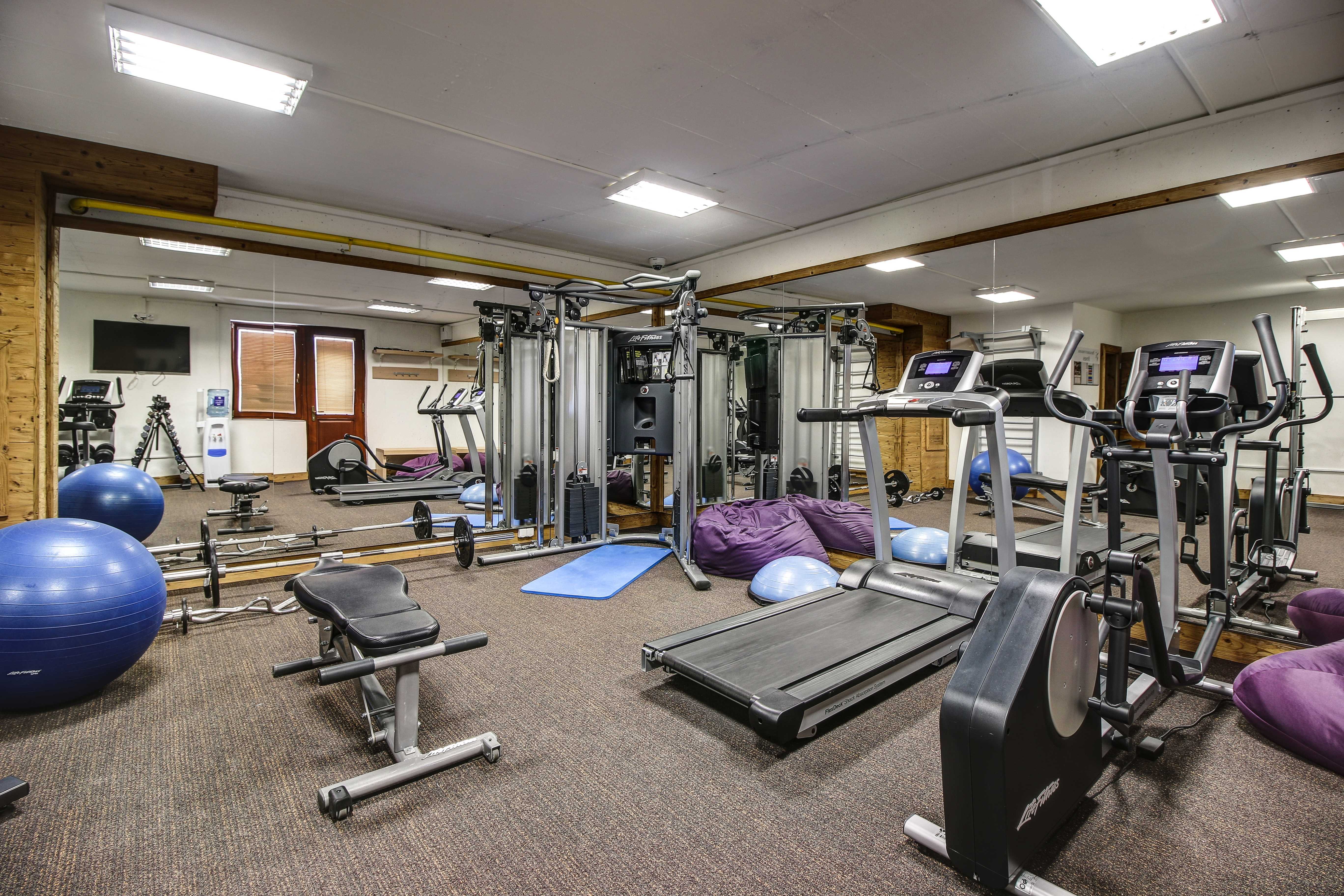 Fitness in Hotel Kukučka
Fitness is located in the residential part "C", the keys are available at the reception in the main hotel building "A".
Entry fee per person is 5 €