Ski Resorts in High Tatras
Apartments Kukucka
---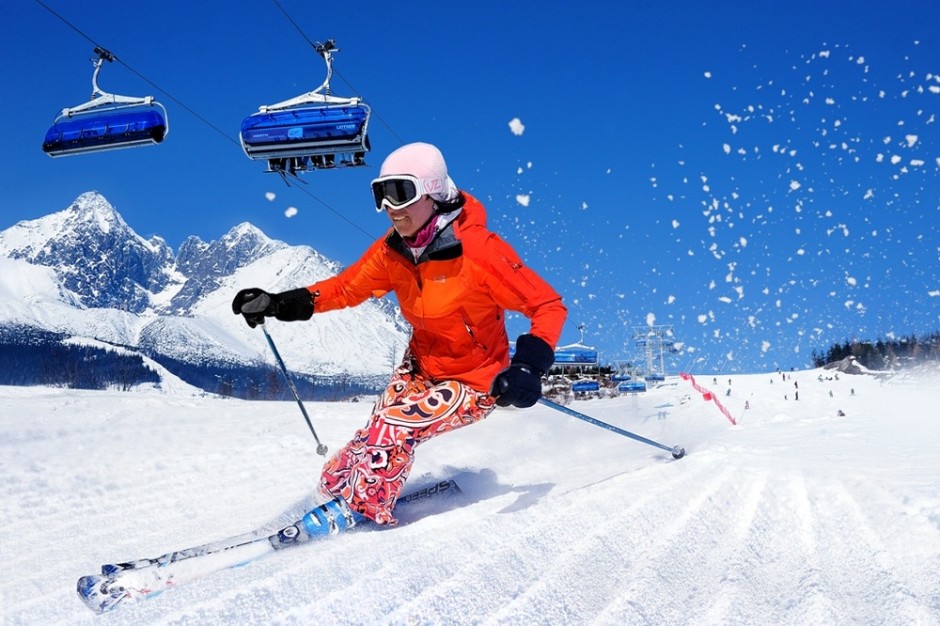 Tatranská Lomnica Ski Resort
The best thing about Tatranská Lomnica is that the first cable car is only 200 m away from Hotel Kukučka. So you can go skiing from the apartment to the resort. Tatranská Lomnica is one of the top ski resorts in Slovakia and boasts the highest ski slope in Slovakia - Lomnické Sedlo. It is a groomed ski slope up to 2196 m.n.m. If you ski from Lomnický Sedlo to the first cable car in Tatranská Lomnica, you ride on the longest piste in Slovakia. There are up to 12 km of slopes of varying difficulty and therefore it is a suitable center for advanced and intermediate.
Štrbské Pleso Ski Resort
Štrbské Pleso is also one of the top Slovak ski resorts. Compared to Tatranská Lomnica, there are gentler slopes. Altogether there are 9 km of easy to medium slopes. There is also night skiing in Štrbské Pleso. An open cable car will take you to Solisko (the highest peak). We also recommend visiting Chata Solisko, they cook well there. Below are also easy slopes for complete beginners available.