Accommodation in Tatranska Lomnica
Apartments and rooms in Tatranska Lomnica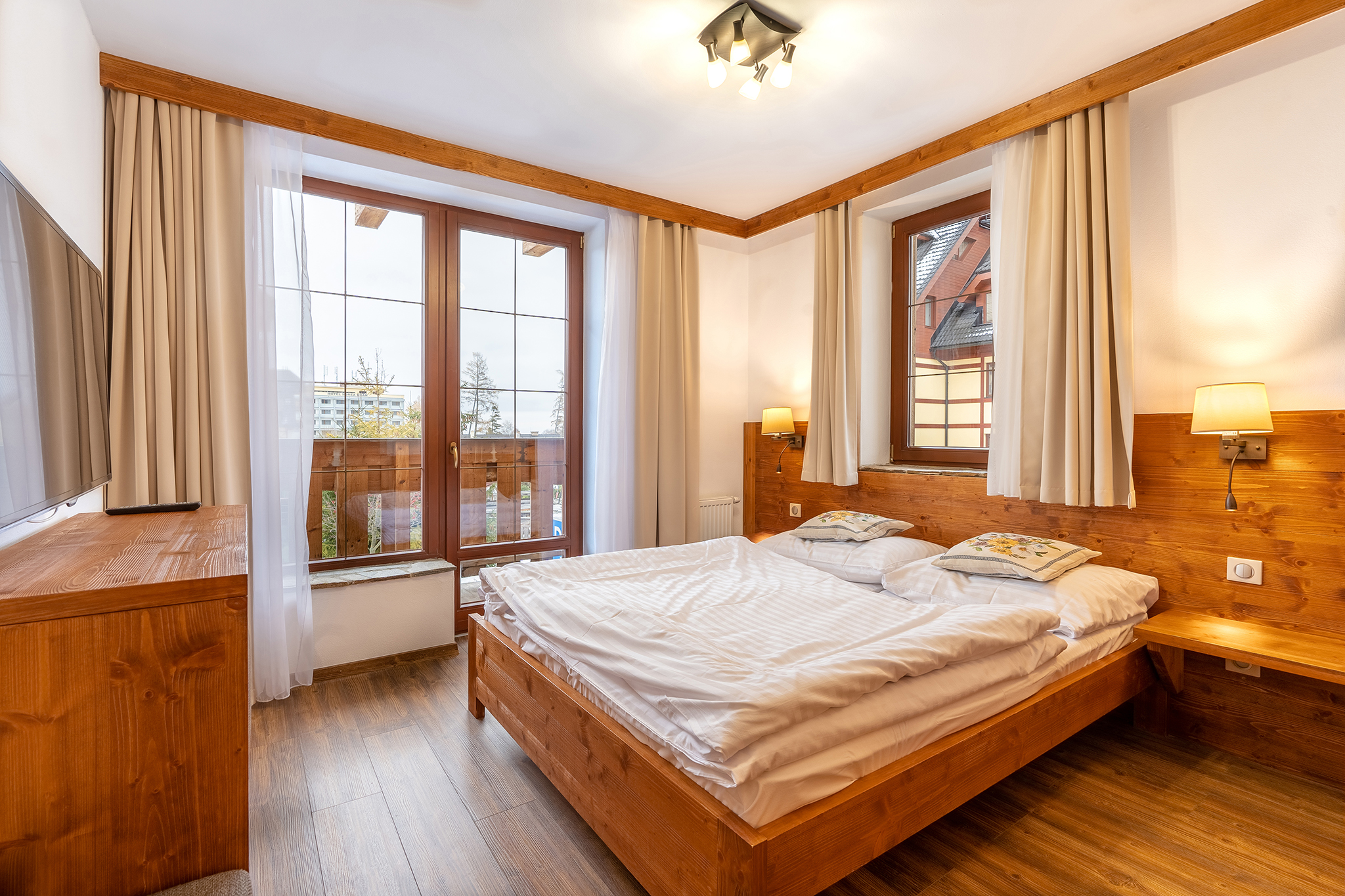 Apartments Kukucka
We are located in Tatranska Lomnica, only 200 m from the cable car and the resort Tatranska Lomnica and we are part of the Hotel Kukucka. Hotel Kukucka is a modern mountain hotel, which will be noticed by everyone in Tatranska Lomnica. Our apartments are private, we do not belong under the hotel reception. Some apartments are located in the main building of the hotel "A" - in this building there is also a reception, a restaurant and a children's corner. And we have also some apartments in the residential building of the hotel "B". The private wellness center is located in both building "A" and building "B". Our private apartments are pet friendly, so you can come with a dog too. Hotel Kukucka is one of the TOP popular accommodation in Tatranska Lomnica and hotel in Tatranska Lomnica.
Tatranska Lomnica - a location you will fall in love with
Tatranska Lomnica is a popular place in the High Tatras in summer and winter. In winter it is one of the TOP ski resorts in Slovakia and has the highest ski slope in Slovakia - Lomnicke Sedlo. The best part is that our Family Apartments Kukucka are only 200 m from the first cable car, so you can go to the resort from us right on your skis. In summer, Tatranska Lomnica is an excellent starting point for many hiking trails. The most visited is probably Skalnate pleso, which you can reach either by cable car or by tourist path. Someone can have Skalnate pleso as an end point, enjoy the view of Lomnicky Peak and relax in the buffet. Another may consider it as one of the starting points for other interesting High Tatras trails and Tatras cottages. Get inspired by our tips on where to go hiking in the High Tatras.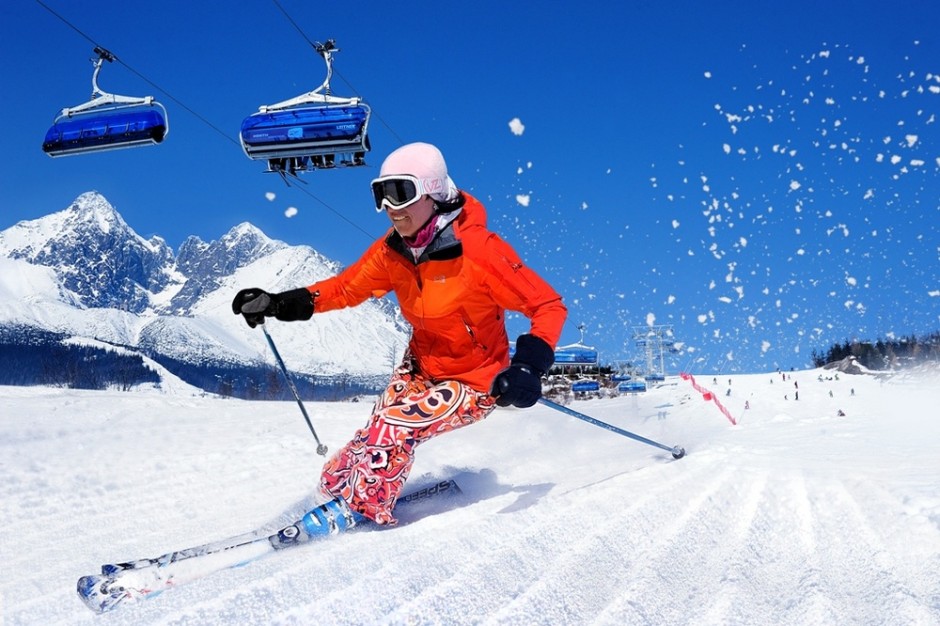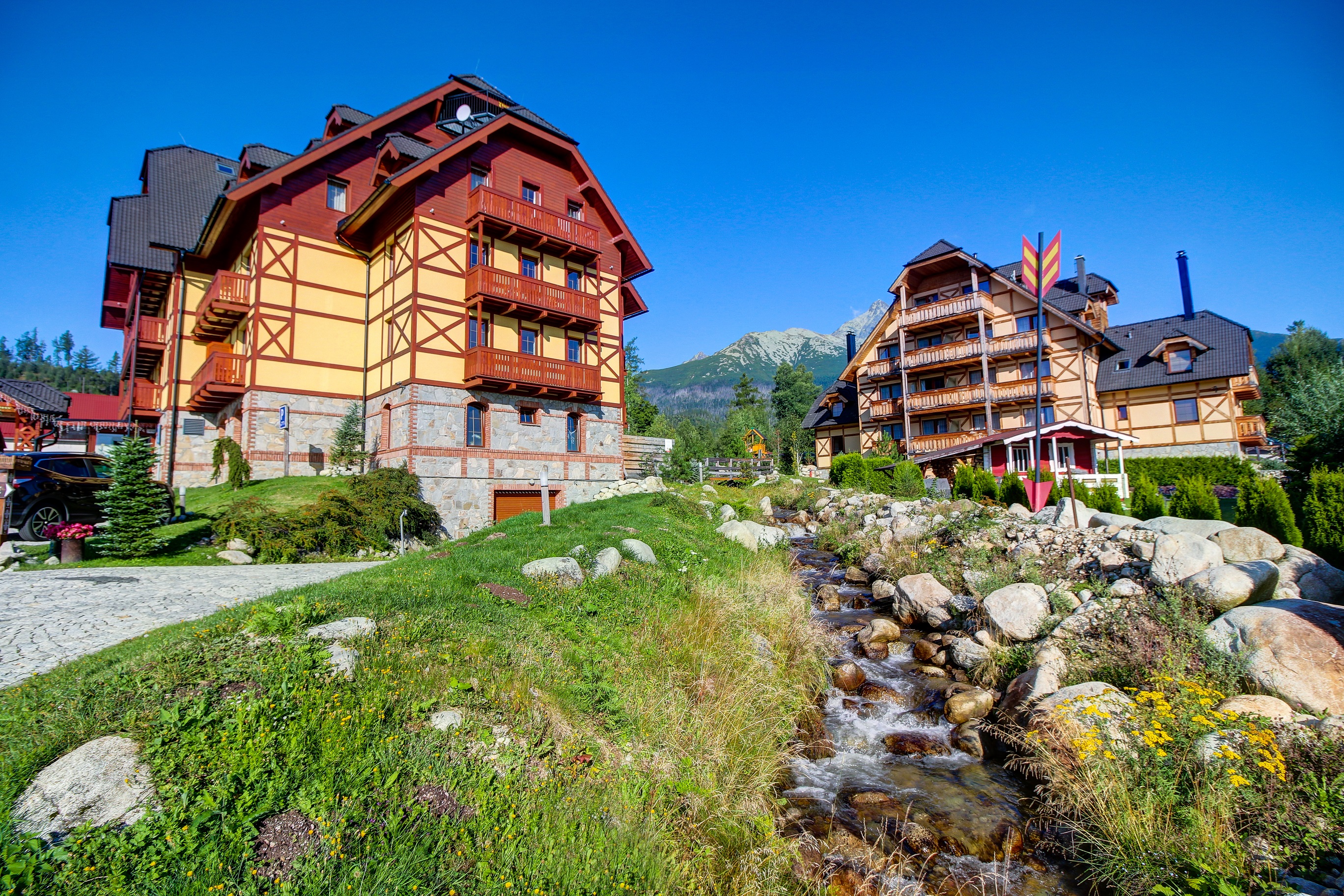 Hotel Kukucka
Our apartments are located in Hotel Kukucka in Tatranska Lomnica. Some apartments are part of building "A" and some are part of the residence of hotel "B". Of course, our guests can also use hotel services during the accommodation, for an additional fee, such as private wellness centers, fitness, restaurant or children's corner. Info and prices about the services can be found in the website of the Hotel Kukucka services. The hotel reception is open 24 hours a day and the receptionist will always give you key from the apartment. Payment for accommodation in Kukucka and other administrative matters will be handled by us online. Payment for hotel services is handled directly at the reception. If you have any questions before and during your accommodation in Tatranska Lomnica, you can contact us.