Other Attractions
Apartments Kukucka
---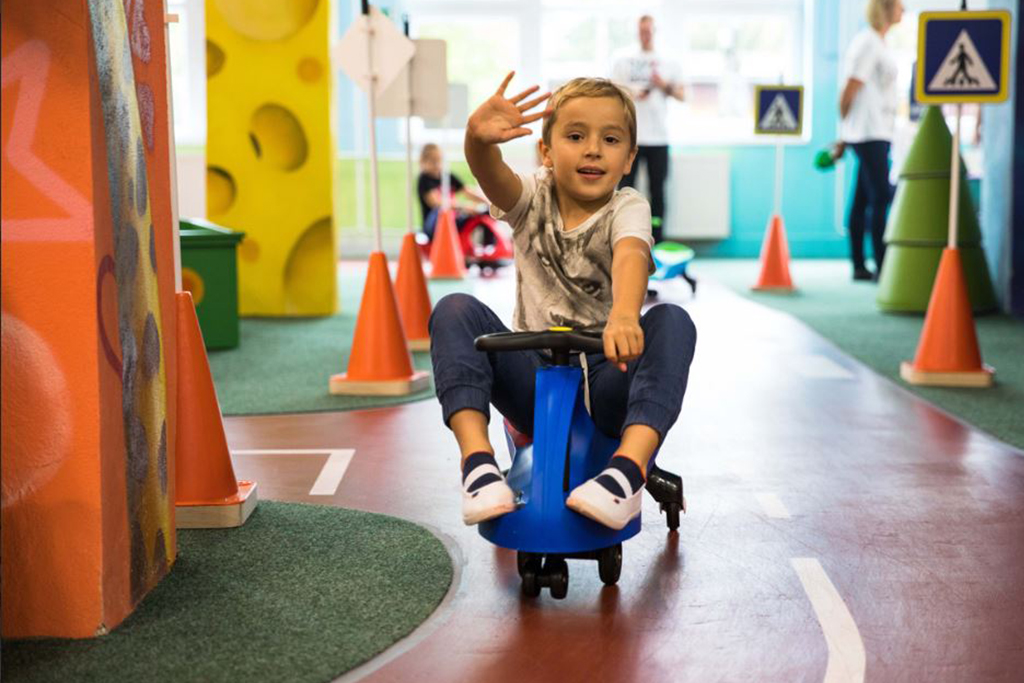 Tatranská Lomnica Gallery Dobrá Hračka
What to do in the Tatras with children? This interactive and fun gallery is definitely the right answer. It is a place where there are many interactive games and attractions for children in areas such as a police officer, firefighter, car mechanic, farm, cosmonaut, musician and much more. There is also marked road traffic and children can learn traffic regulations, signs. There is also a shop with these interactive toys.
Distance from Hotel Kukučka: 1 km (10 minutes on foot)
Tricklandia Starý Smokovec Gallery
Wondering what to do in the High Tatras when it's raining? We have a very fun tip for you. And it's definitely worth it even in good weather :-) Tatralandia is a gallery full of optical illusions. In this particular Trickland in Starý Smokovec, it is beautiful that here you will find themes from our beautiful Slovakia - themes of Slovak folk songs, fairy tales, places. When visiting the gallery, don't forget your camera or smartphone for funny photos full of eye illusions. It is a nice activity for children and adults.
Distance from Hotel Kukučka: 5 km